Telecom, engineering, implementation and managed services
Download our sample book.
Network services
T-Posto offers the following services:

Site Design Services Towers and Rooftops
During the planning phase of new site implementation, strong expertise is required to design the best possible site solution, in terms of capacity, costs, speed of deployment, safety etc. Our experts have designed thousands of wireless sites. We have access to all advanced and state-of-the-art design tools. From basic Line-of-Sight (LOS) Surveys to advanced 3D simulations, T-Posto is able to fulfill your needs within the shortest lead times.
Following services can be provided on a stand-alone basis, or on a turnkey basis:
Site Acquisition
Site Standardization Design
Technical Site Survey (TSS)
High Level Site plan
Low Level Site Plan
Site Permitting
Structural Analysis
Site Material Specifications
All required Drawings incl. As-Built
O&M Services Towers and Rooftops
In order to guarantee smooth and efficient operations of site infrastructure, the design and execution of a proper Operations and Maintenance (O&M) plan is crucial. T-Posto is an experienced partner for our customers in this area.
We provide:
Technical Site Audits
Maintenance Management and Planning
Preventive Maintenance
Corrective Maintenance
Landlord Management Services
Tower Supply
T-Posto is a reliable partner for supply of masts and tower solutions.
Our product range includes:
Wireless telecom towers (lattice towers, monopoles and "city masts")
Camera masts
Advertisement towers
Production of these solutions is done by our partners. Selection of our partners is done on various criteria such as: experience, references, quality, costs, sustainability etc. Customization, transport, erection and installation are of course part of our service portfolio.
Tower Deployment Services
Our portfolio of services includes a broad number of different options:
Strengthening of existing sites
Re-location of existing sites
Installation of new sites
Usually our services are being provided on a turnkey basis, and therefore include following scope: site design, tower supply, craning and transport, foundation, erection, installation and customizing.
If required, T=Posto is able to also perform other project activities such as deploying energy and fiber solutions to the site, or perform equipment I&C services. Amongst other innovations, we have developed a very cost-effective and fast process for foundations, our so-called Tube Foundation. We are happy to present this in more detail when required.
Solar Energy Solutions
Sustainabilty and Energy Costs have become main drivers in wireless network deployment projects. In order to assist our customers in their ambitious and strategic plans, T-Posto has invested in developing high-class expertise in this area. During the last 2 years, a large number of successful projects have been concluded.
Inspections and Certifications
In order to perform professional asset management, the availability of a clear and reliable overview of the installed infrastructure and all associated systems and components is required.
Which systems and components are present on site?
Where are they present at the location?
What is the condition of the components and systems present?
How important is the system / component for the operation of the infrastructure?
What is the risk we take if the system / component fails?
These questions can usually only be answered in a reliable manner after we actually inspect, touch and judge the systems/ components against objective criteria. We check and measure the condition and valuate all the systems and components that are part of an infrastructure, in accordance with NEN 2767 (Condition Measurement of Building and Installation parts). This "baseline measurement" is an important input for the O&M Plan. We also provide independent "Quality Assurance checks" on Construction, Installation & Maintenance activities performed by third party contractors. All inspections are performed by dedicated, well-trained and certified inspectors.
T-Posto is also capable of certification of the safety systems, such as Soll-Vigo, Faba, Latchways and Shuteline. Training and certification of our inspectors is always done by the manufacturer of the named system.
Drone Services
T-Posto is using Drone Technology in many of its projects. E.g. the use of drones is basic when performing Site Audits and/or Inspections. All of our engineers are certified drone pilots. T-Posto is your partner for many projects where drone technology may be an effective tool.
Network Measurement Solutions (NEMO)
Measuring the quality of a mobile network is an important task in order to maintain and optimize high customer satisfaction. T-Posto is the exclusive supplier of Keysight NEMO equipment in the Netherlands. NEMO is one of the worlds' leading tools for network quality measurements. It is used for both indoor and outdoor networks. It enables you to perform Drive/Walk Testing, as well as various network benchmarking and quality reporting.
We are happy to present and demonstrate the NEMO system to you.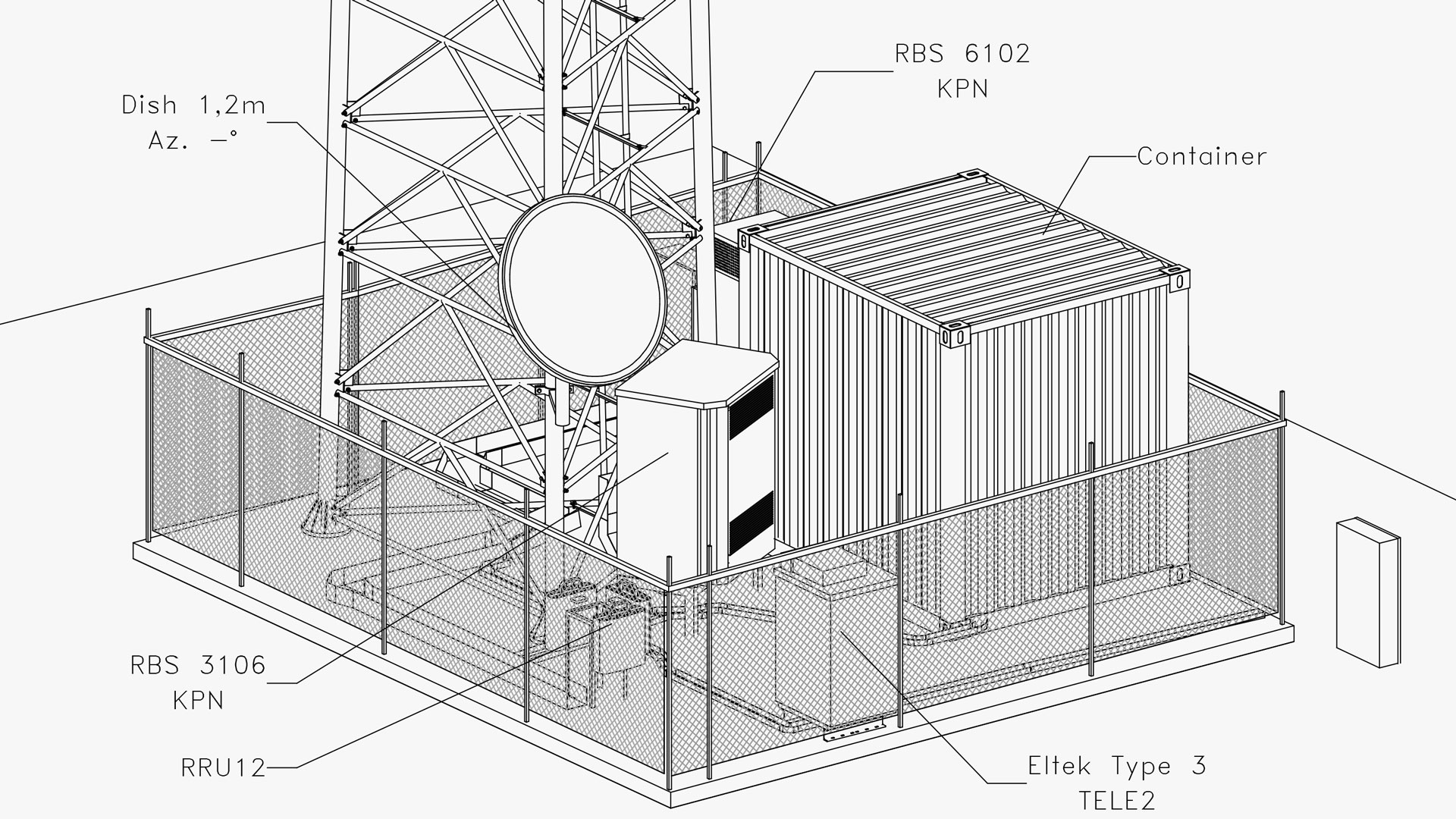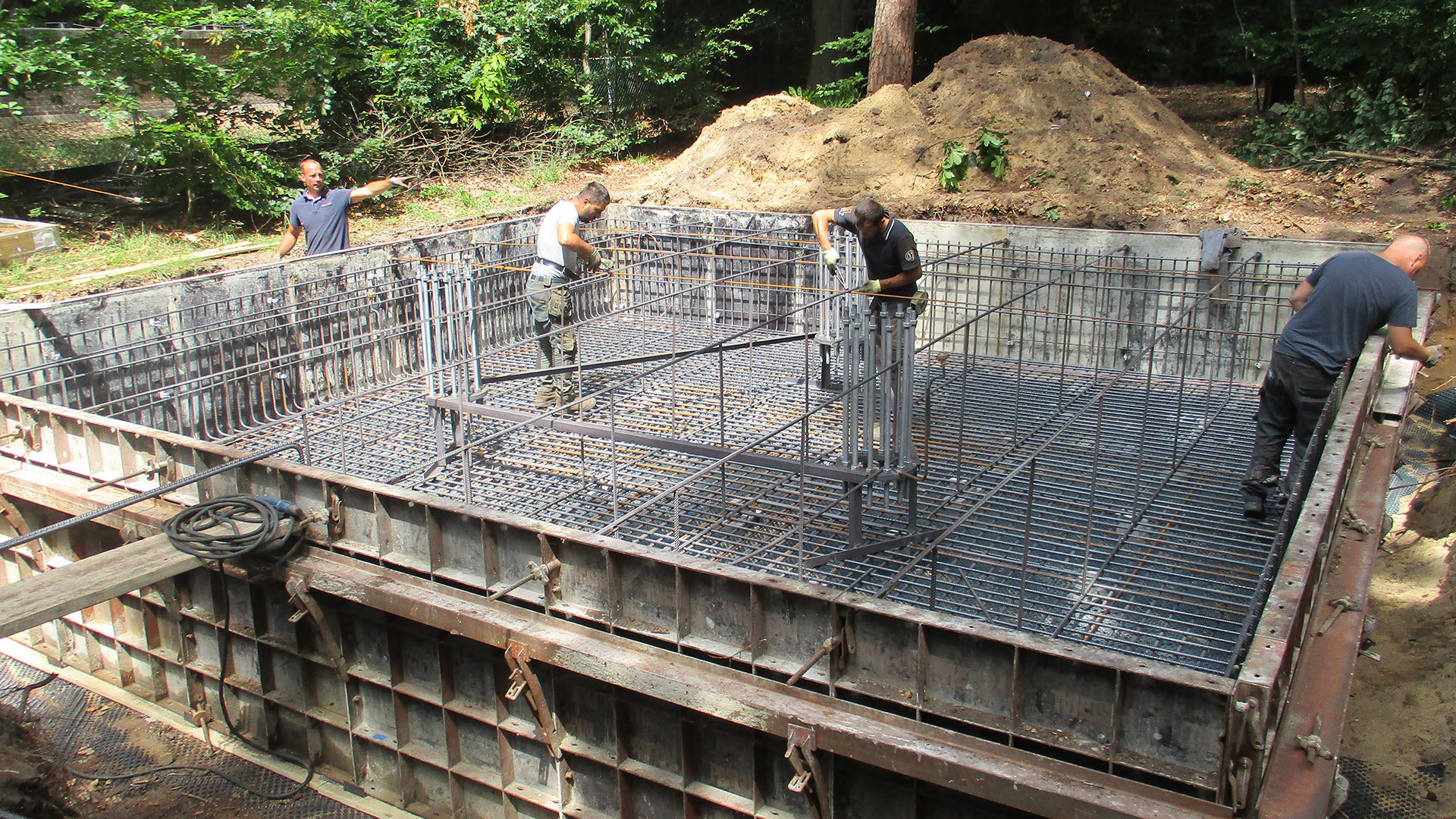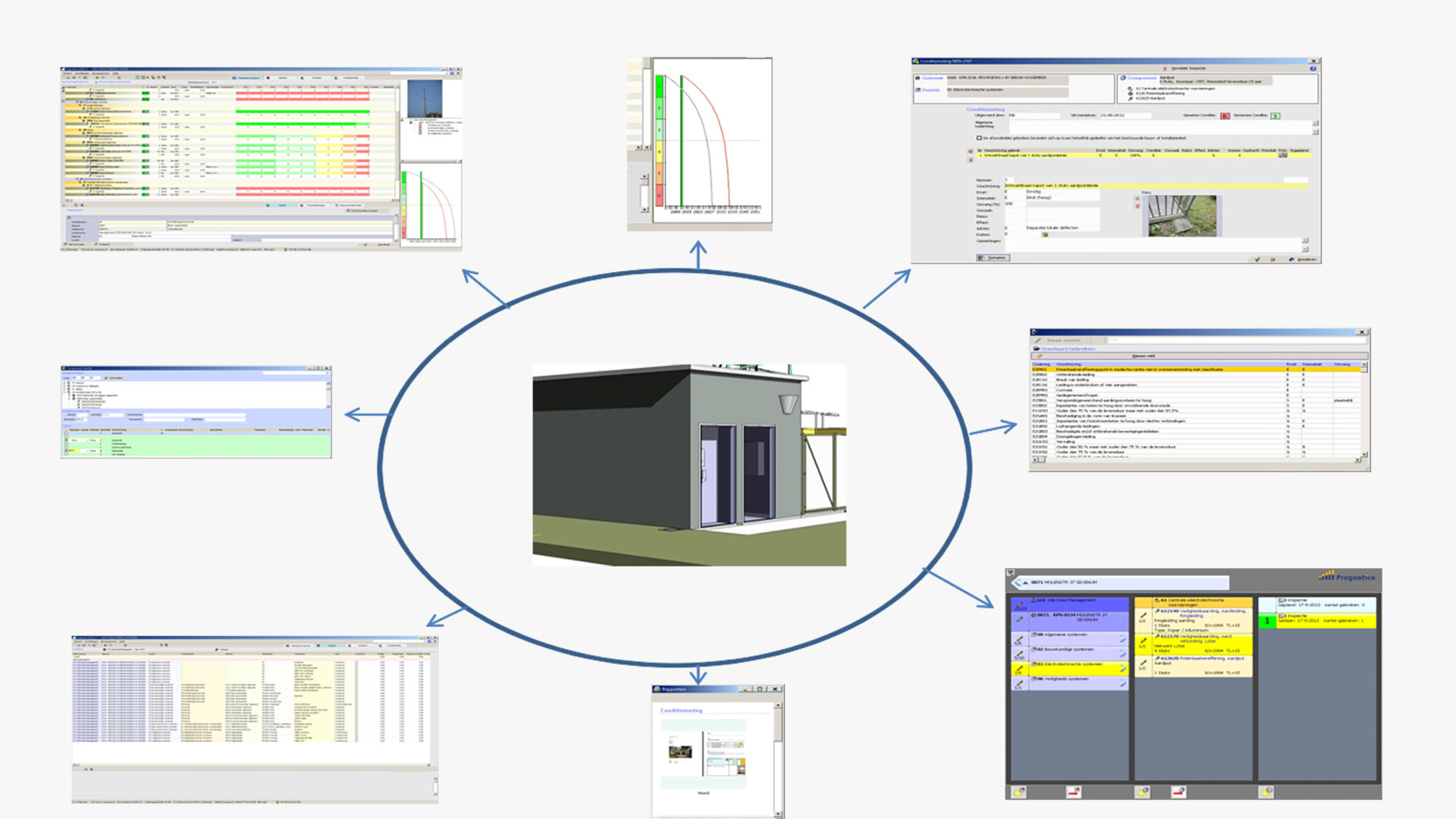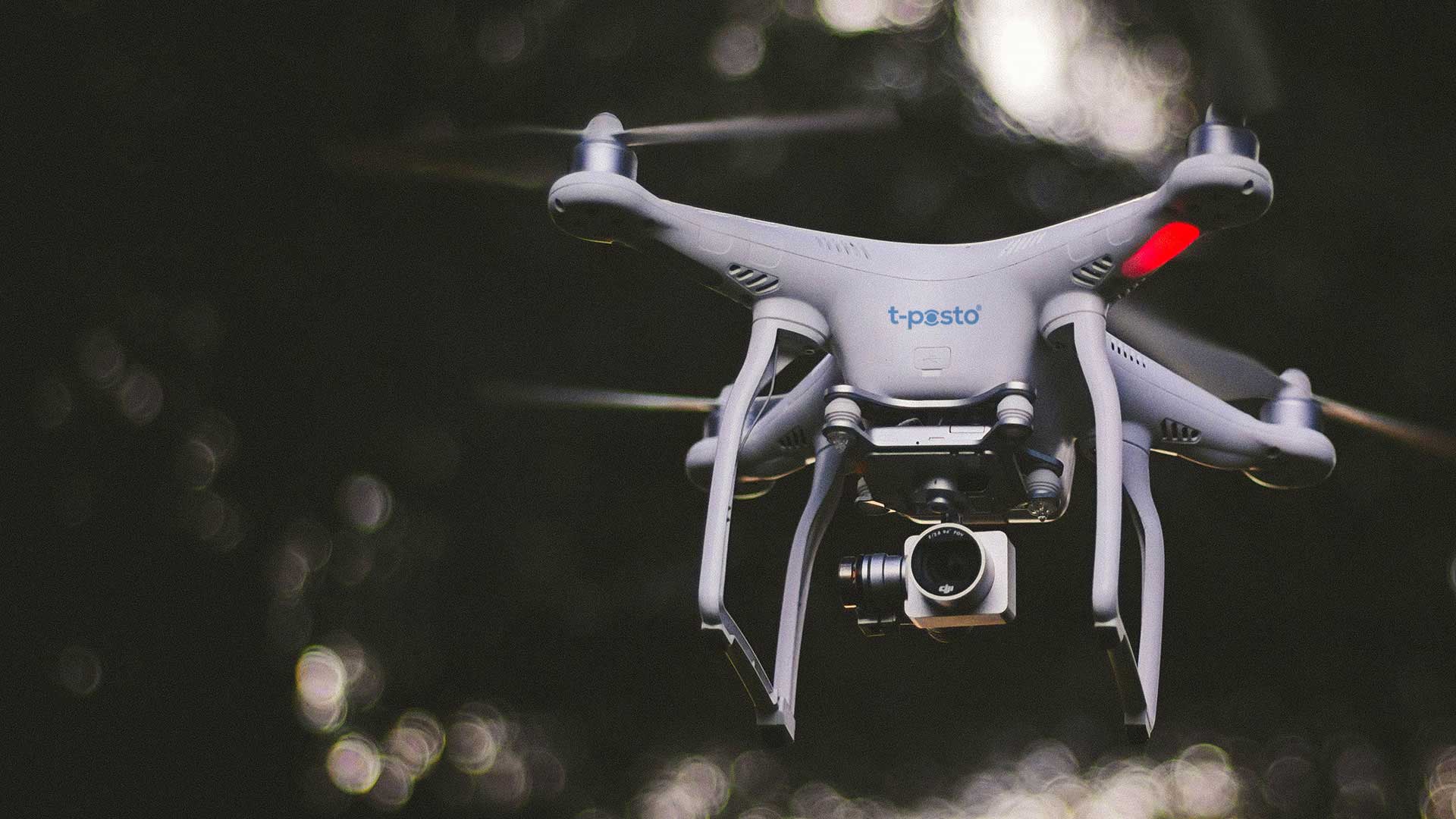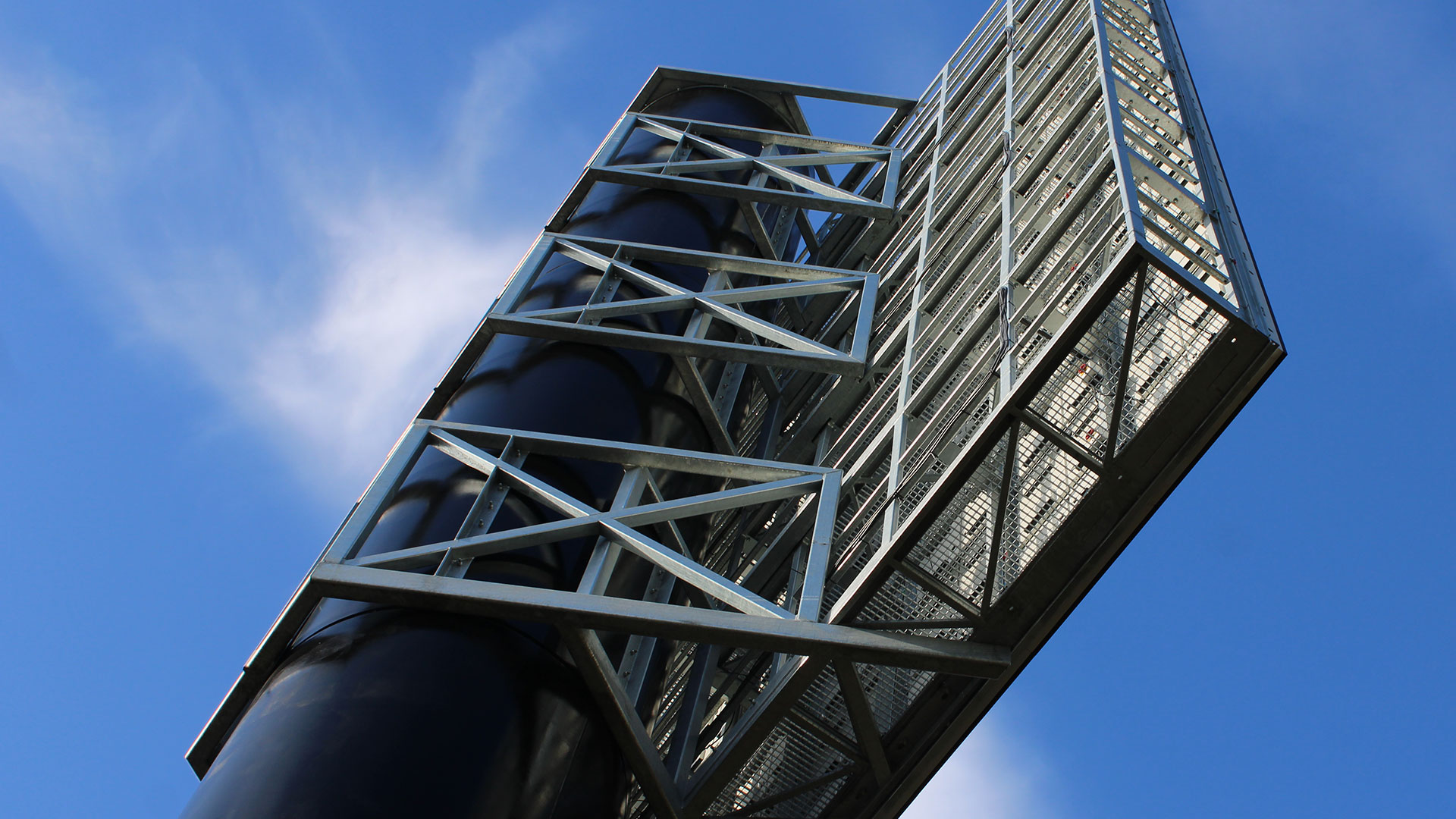 Camouflage BV | T-Posto
Mijlstraat 45b  5281 LJ Boxtel NL
Office: +31 (0) 411 84 92 30